ALC 708 - Social Media Content Creation
On this page, you will find all of my relevant information about the ALC 708 – Social Media Content Creation class. Here I will be uploading all of my blog posts for everyone to see and look over should they so choose. This class is all about furthering your ability in the realm of social media and all that it entails.
I look forward to the journey that I will be taking over the course of the next few months. I hope to learn and expand on all the knowledge I currently hold to become far better at furthering my presence on all social media platforms.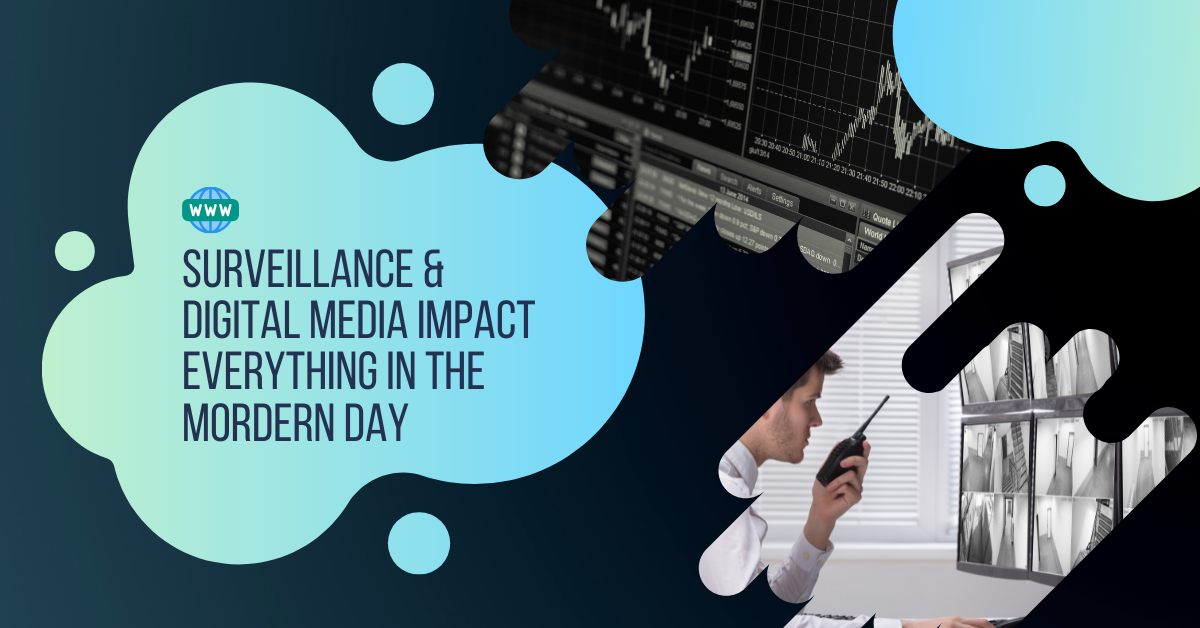 Without a balanced perspective, one can argue that it increases the likeliness that the concepts and complexity of surveillance processes and practices will not be understood. Or that they may be construed as being something else. White puts forth the idea which many people in modern times would agree with. 'We do not like being watched
Read More »
Podcast Outline The podcast followed the use of digital media and technology within our current education systems. Focusing on certain aspects as technological use in the classroom and how identity affects a student's ability to learn and how this can be improved through the use of digital media. The argument that I wanted to convey throughout
Read More »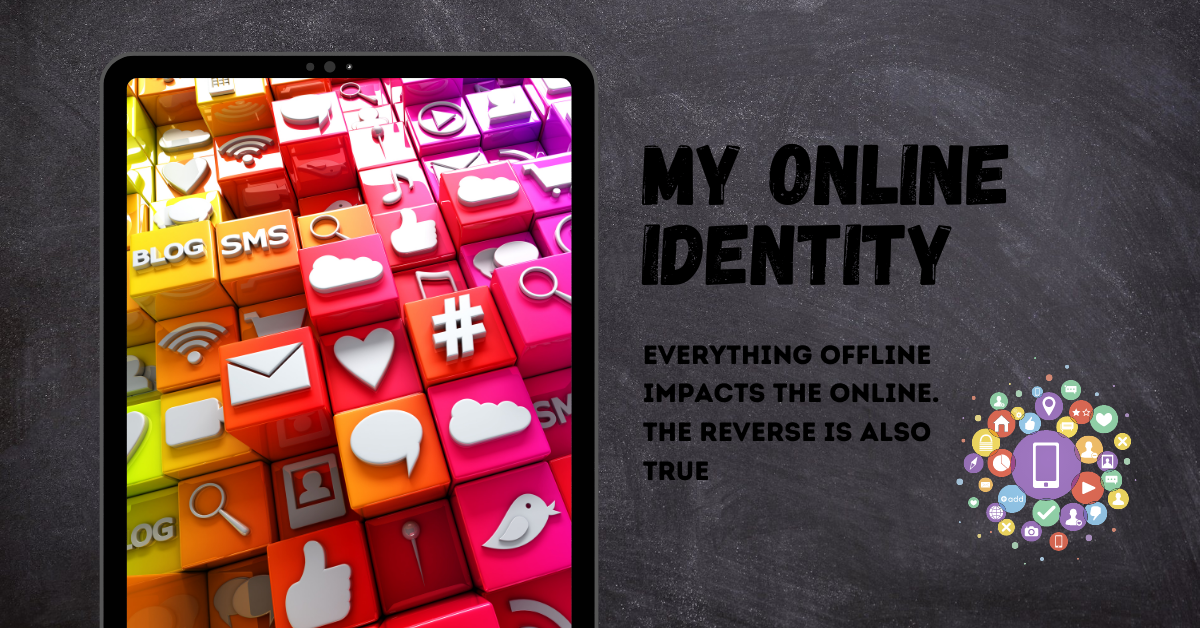 Our online identity can be formed by a variety of things, and many academics have different ideas as to what may impact a person's online identity. However, there is often a general consensus around the fact that one's offline life and real-world identity would help to form the core of what would become someone's online identity.
Read More »