Explore The World With Me
Come along with me as I make my way around the globe exploring new and different places. Hopefully in the process sparking some of your desires to travel and see these places for yourselves. 
We will be going to any place possible to experience anything that is deemed adventurous. Explore the history of cities and the beauty of nature and everything that comes in between.
Follow me on my YouTube channel to see the adventures first hand.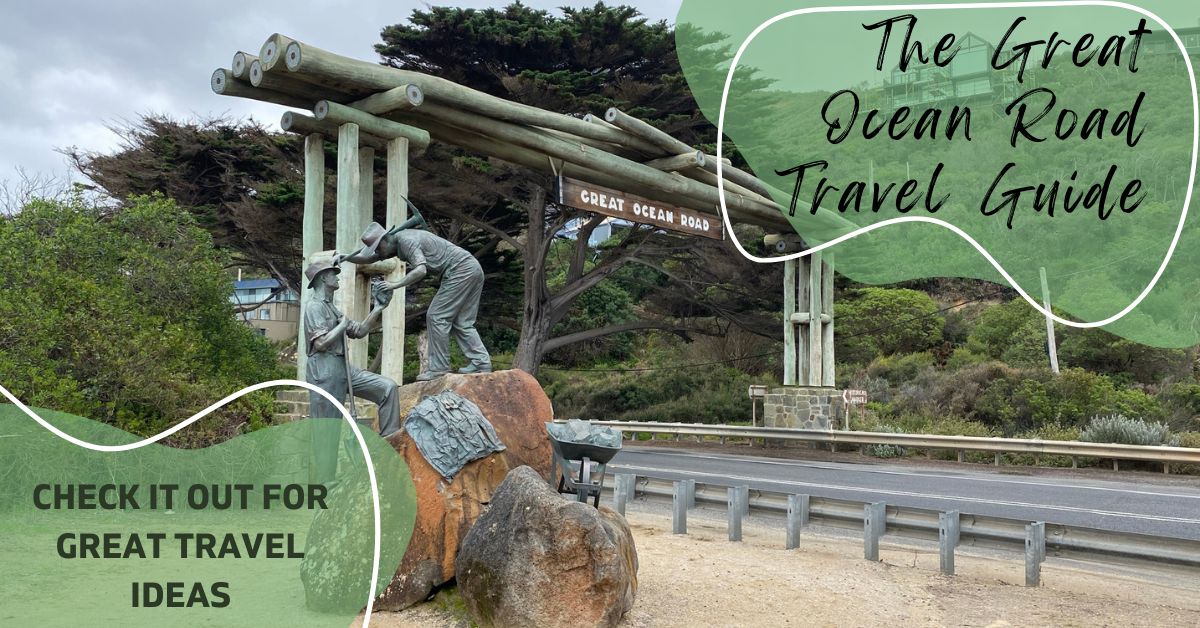 Australia
Table of Contents Torquay Torquay Sundial Your body becomes the 'dial' on this unique piece of art. Stand in the centre of the design and you can tell the time by the shadow cast by your body. The sundial was assembled in the traditional and time-honoured method of mosaic and
Read More »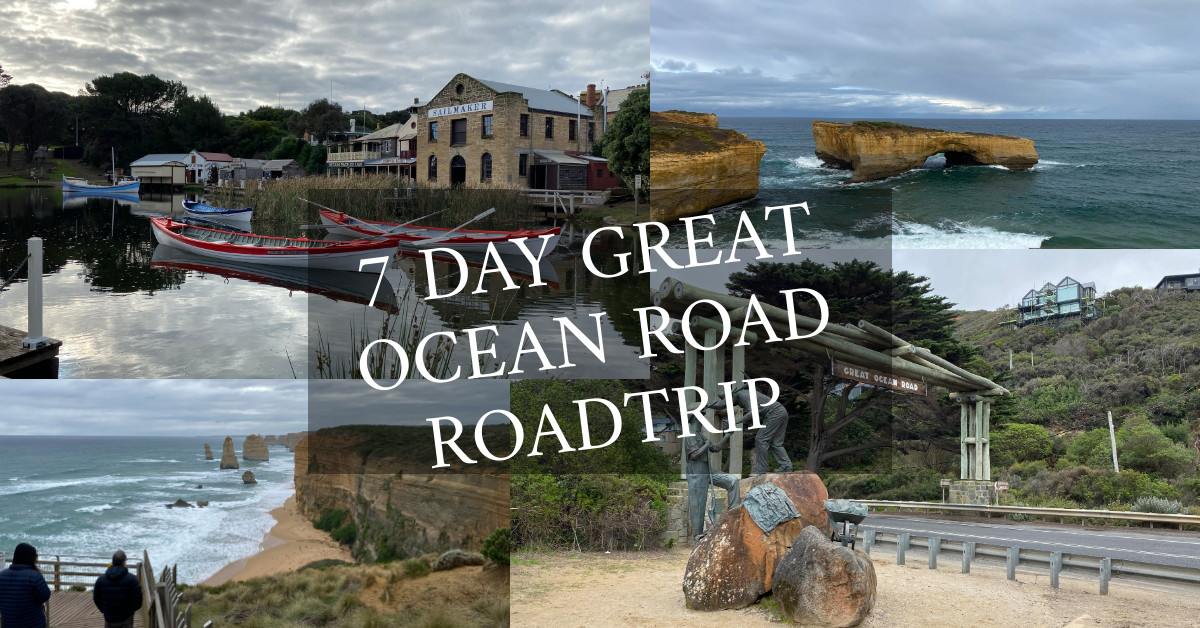 Australia and Oceania Travel Journals
Day 1: Starting of the trip from my house, we headed straight for the Great Ocean Road. We knew it would take us several hours to get to where we were staying for the night, so we planned ahead and left earlier than we needed. We knew there would be
Read More »
Australia and Oceania Travel Journals
This was the best way that I could think to spend my birthday. Given the year that we all just had, I wanted to be able to spend my birthday in the most normal way possible. Luckily for me, I was able to spend four days in Melbourne. My girlfriend
Read More »
Australia and Oceania Travel Journals
This one will be a short one, but it will still be a good one because who doesn't love Christmas and adventures to go along with that time of the year. About two days before Christmas, my girlfriend and I had the grand old idea to head into the city
Read More »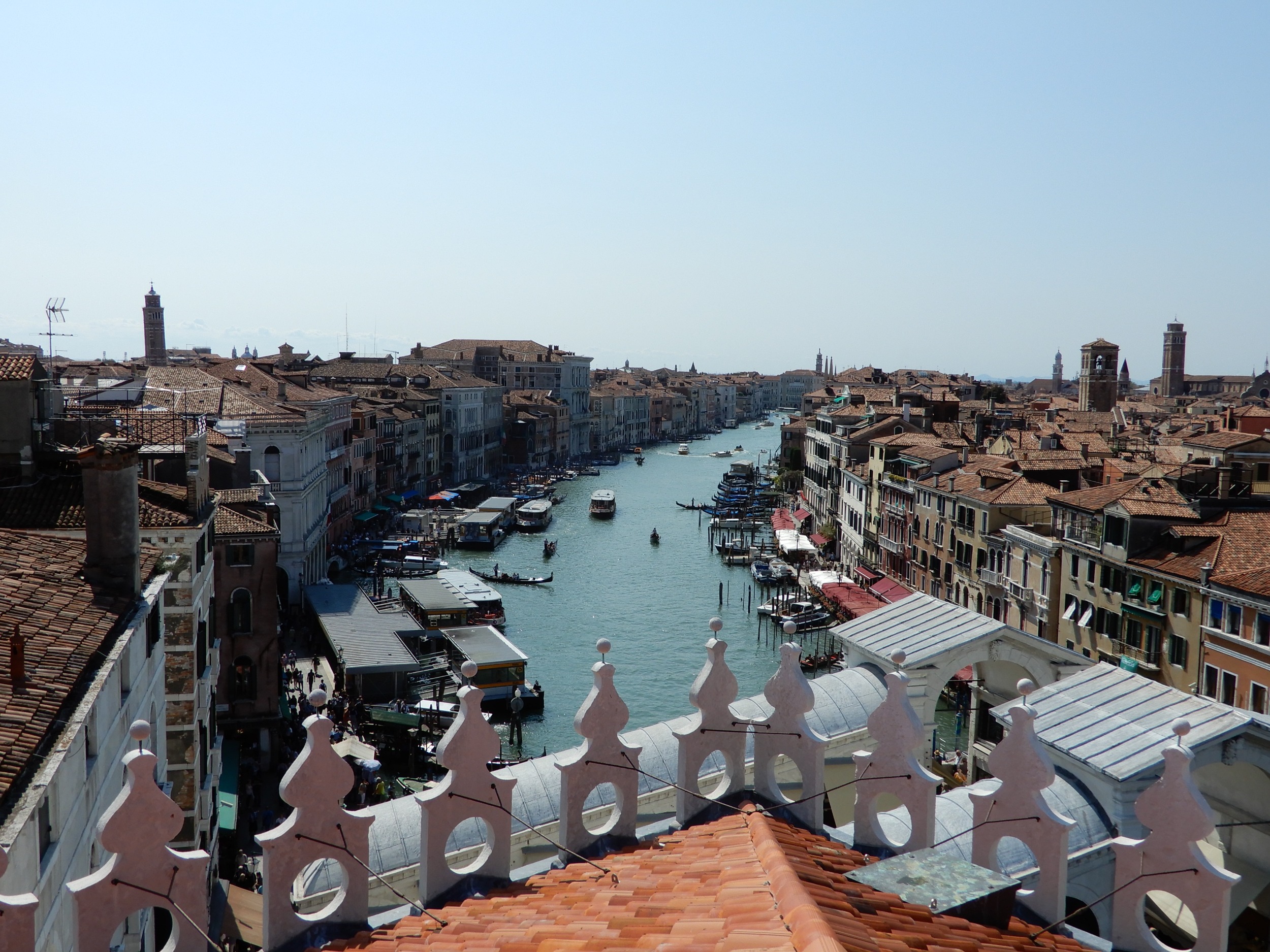 Miscellaneous
This is my first proper attempt at writing a creative non-fiction piece. It is about travel or more specifically about the journey that I made through going on my travels. But for those who do not quite know what creative non-fiction might be, I'll leave the definition here: Creative nonfiction
Read More »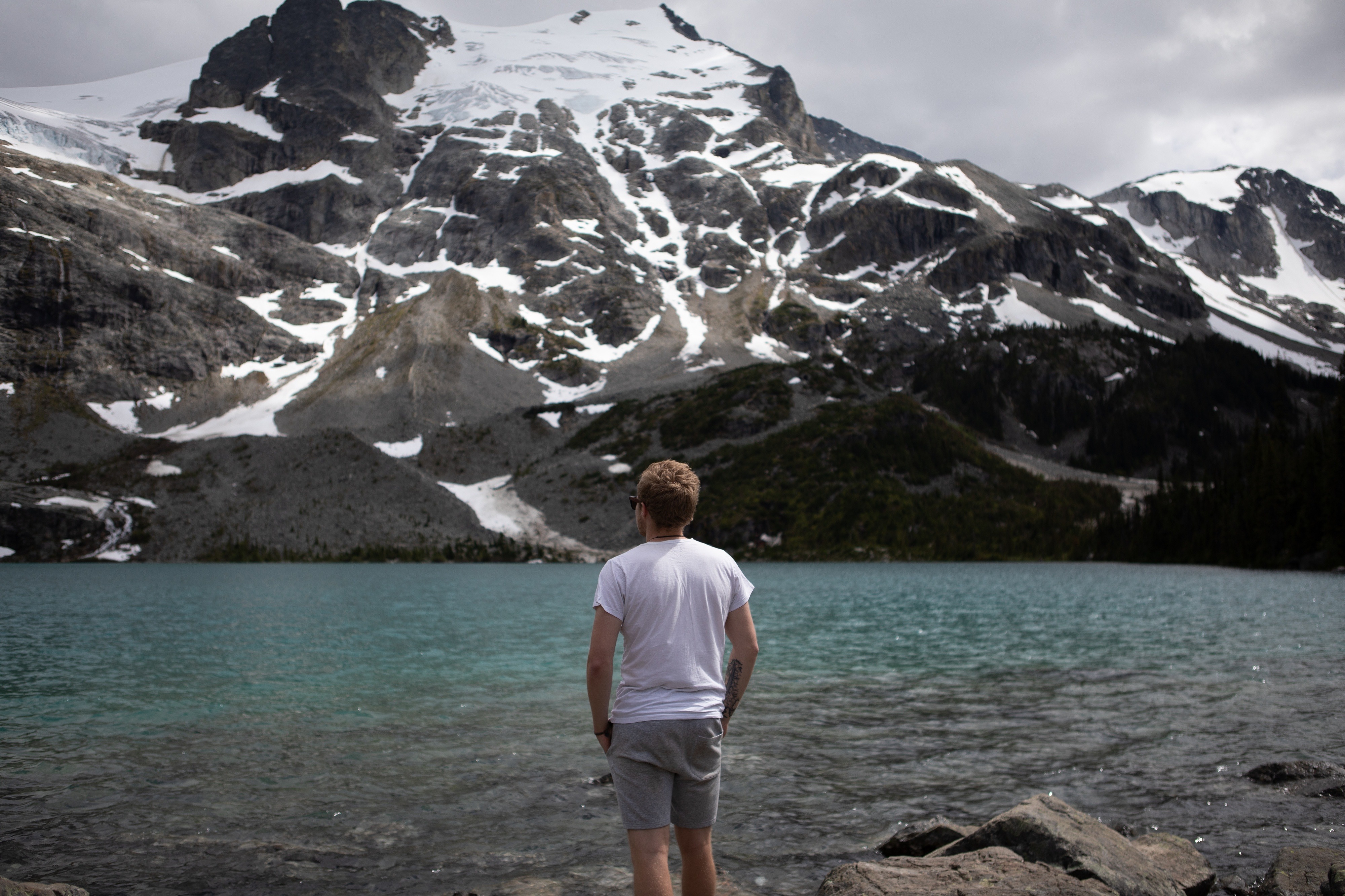 Canadian Travel Journals
Day 15: Today is our last full day together, we left our apartment and headed into Banff to get our last few photos of all of the mountains that surrounded the town. Calgary was our last destination on the road trip, it was probably the shortest drive that we have
Read More »
Canadian Travel Journals
We all knew that we were going to be visiting a multitude of different lakes on our way through the Rockies. But there was one, in particular, I wanted to see. Moraine Lake. So I just had a feeling that this part of my initial journey was going to be
Read More »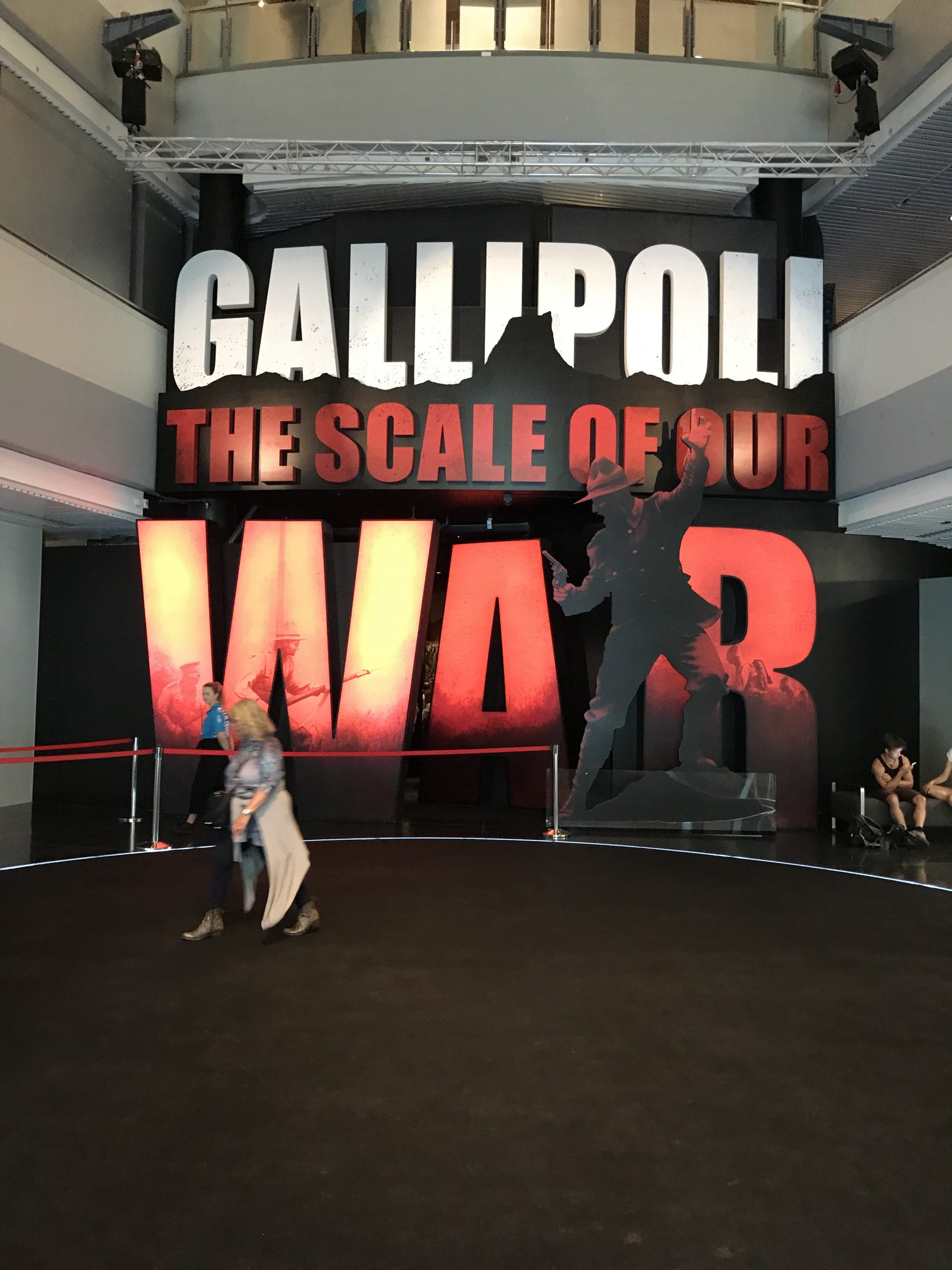 Australia and Oceania Travel Journals
Day 29: We got to visit Te Papa Tangawera which is the national museum of New Zealand. It is filled with a plethora of cultural artefacts, all tied with the Maori culture and its connection to New Zealand. It had a section dedicated to the Waitangi treaty. Although in these
Read More »
Australia and Oceania Travel Journals
Day 22: Today began the last leg of our Contiki journey, we picked up a large group of new people for the last part, many of them we didn't get time to know but the ones that we did were lovely human beings. We made our way to the Paihia
Read More »
This was the first time that I had ever done bungy jumping. It was one of the best experiences that I had during my trip to New Zealand. The first jump was a kind of spur of the moment kind of thing. Initially, I wasn't going to be doing it,
Read More »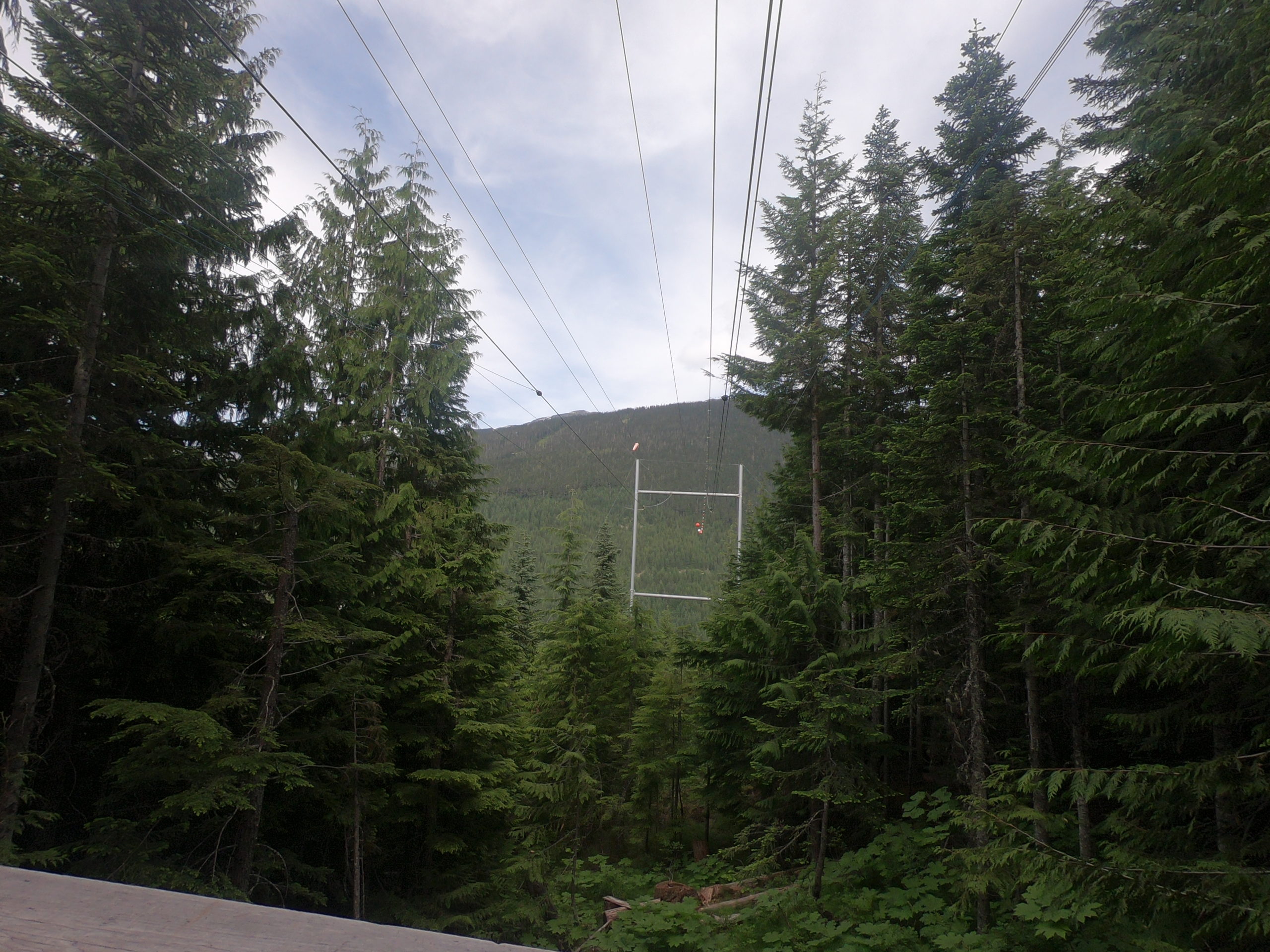 Adventure
1 Monster Zipline, Stellar Views, All in 1.5 hours. The Sasquatch is the longest zipline in Whistler, All of Canada, and the USA. It is something that you have to go and experience it during the summer. What more can I say? This is the ultimate zipline experience. The zipline
Read More »
Adventure
It was my turn to try out skydiving. I was up in the Bay of Islands on the North Island of New Zealand. It was here that I decided to do skydiving for the first time ever. Before I had even got there I was starting to freak out. When
Read More »
Adventure
So far throughout my travels, I have been lucky enough to experience some of the most amazing adventure activities that you can come across. As I continue to travel around the world I am going to aim to keep on doing any and every adventure activity that I can. Even
Read More »
Adventure
Towards the end of 2018 after my last visit to Europe, I came decided that I wanted to do something big with my life. That is what lead me to make the decision to move overseas. I can honestly say that is was the single biggest decision I have ever
Read More »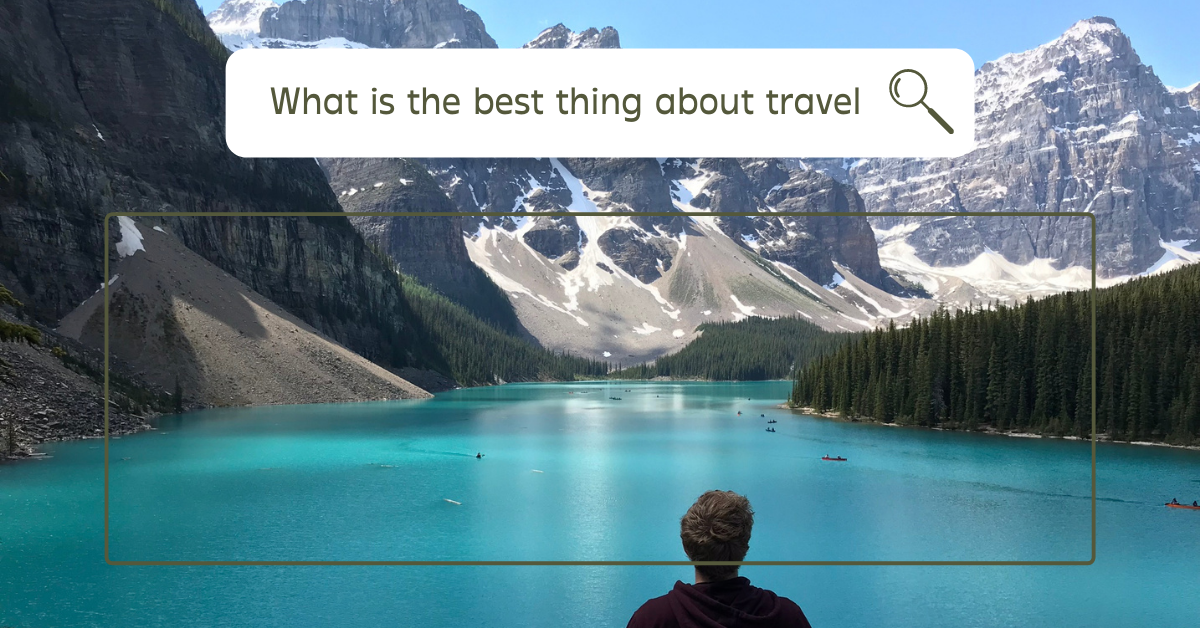 Miscellaneous
What is the best thing about travel? I am sure that I have been asked that question at one stage in my life. It is
Read More »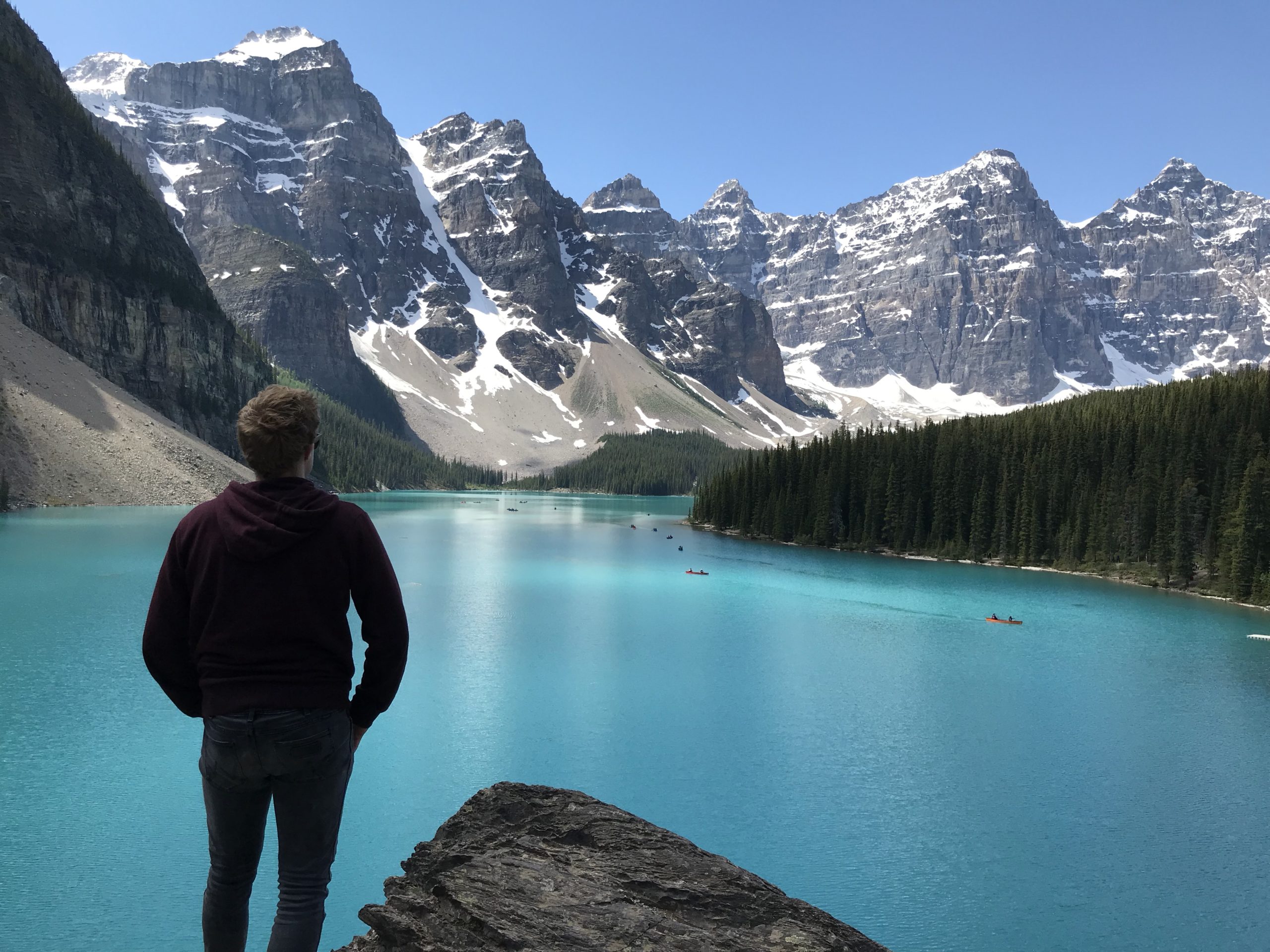 Travel Tips
Your first few weeks of travelling you are enjoying yourself. It feels like the best time in the world. Everything is new and amazing. So
Read More »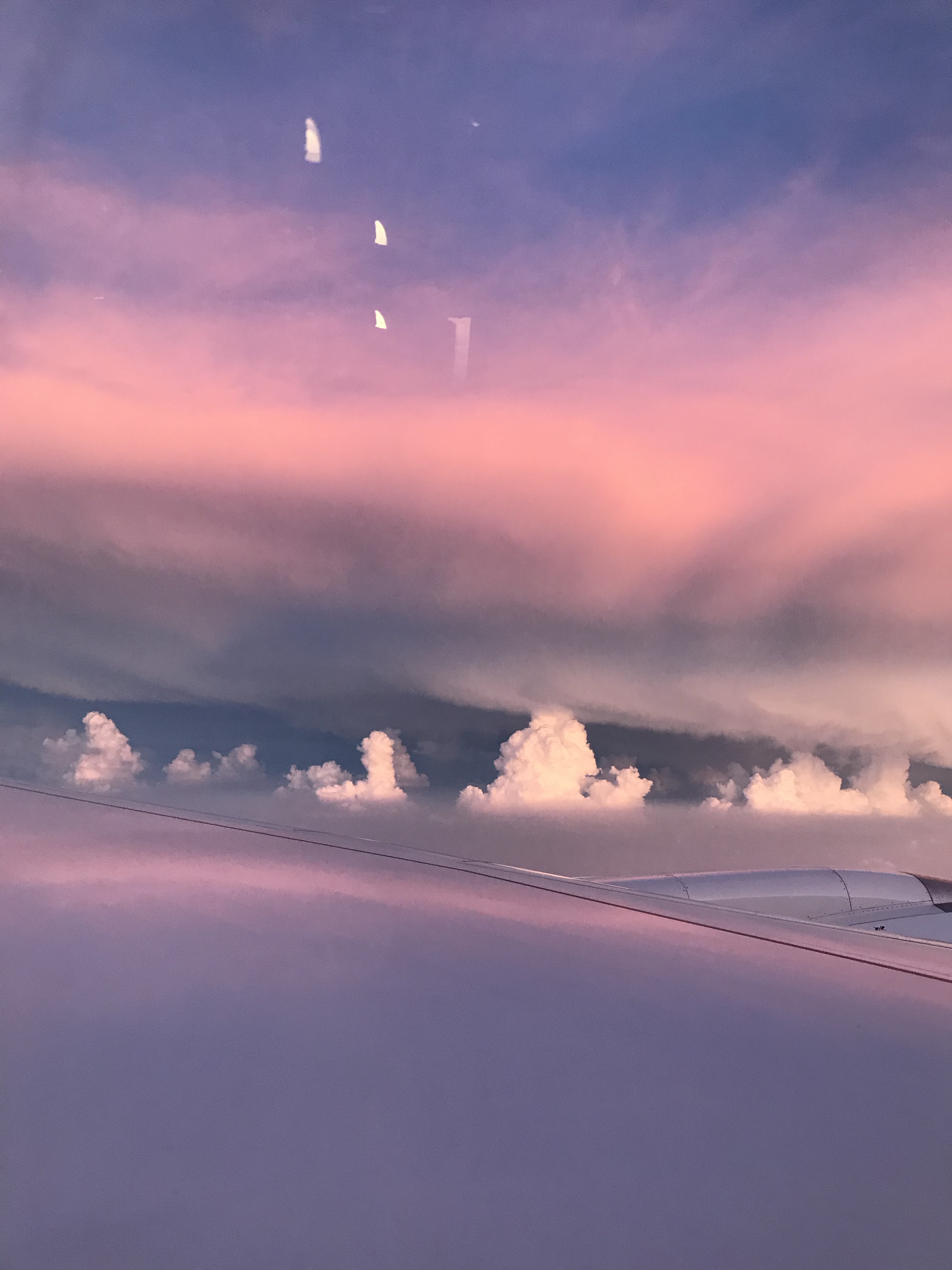 Travel Tips
Have you ever asked yourself that question? Or asked why do people decide to travel the world? Well the reasons are varied from person to
Read More »